Main content starts here, tab to start navigating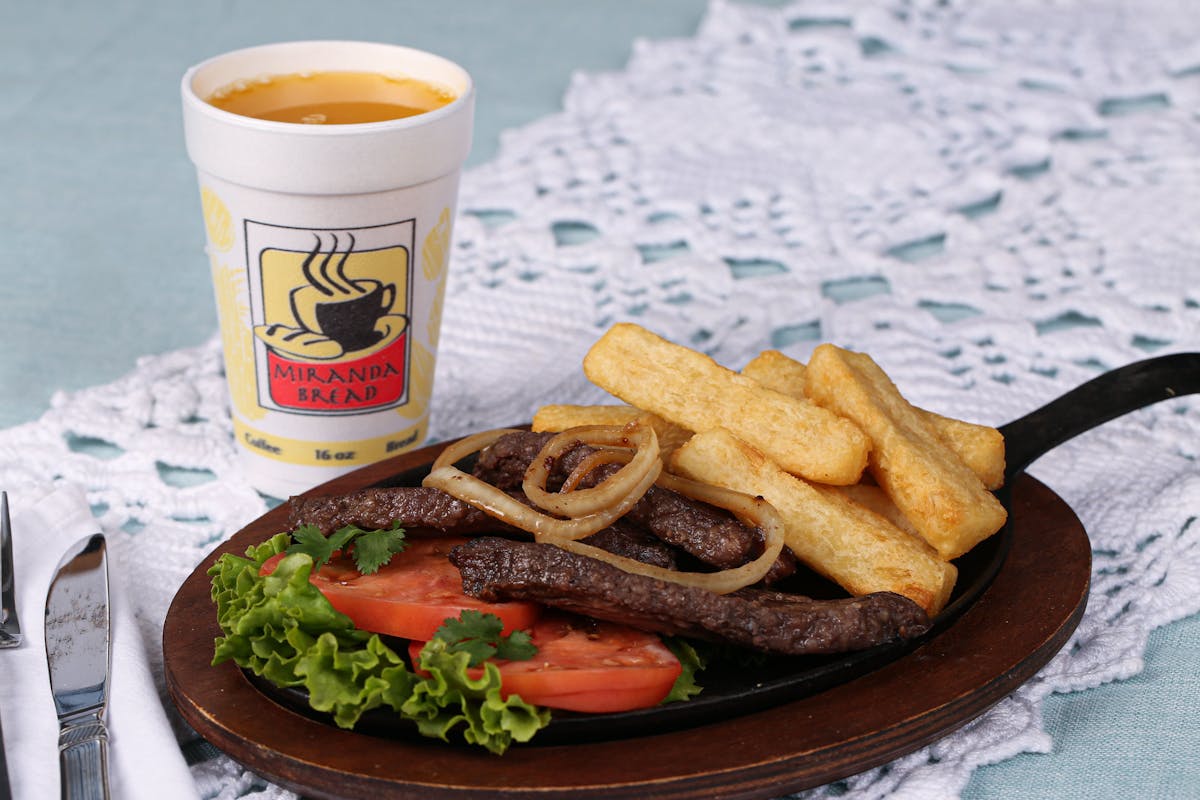 Juliana B.
Director of Operations
Similarly to the owner, Juliana moved to America at a young age from Recife, Brasil. She started working with us soon after at our Worcester location. Throughout her 18 years with Miranda Bread, she has proved to be the most hardworking, loyal, friendly, and diligent person that you will ever meet. She now manages all of our managers, employees, cooks, & bakers at all four of our locations and much more! As well as being Ernando's right hand, Juliana is also an amazing mother to her daughter Le, her stepdaughters Emily and Jessica, and her adorable little yorkie!